Looking for a language solution in Arabic? We will prepare a tailored solution and consult you on your subject of interest.
HOW MUCH DO ARABIC TRANSLATIONS COST?
The price of an order is determined individually, as the price is made up of several important components – the deadline, the specifics of the sector, the availability of terminology, the processing, proofreading and formatting of drawings, images and graphs, as well as additional services ordered by the client (notarial confirmation, etc.).
IS THE PRICE LIST AVAILABLE?
Of course, the price list for both translation and interpretation, localisation and adaptation services from and into Arabic is an integral part of our cooperation agreement with our clients. Skrivanek's translation project managers prepare detailed information on the price of a translation before the start of each translation project. The price of each order is determined individually according to Skrivanek's current price list, based on the number of words in the source text, duplication in the translation and other parameters. We look forward to receiving your translated material by email for the price.
INTERESTING FACTS ABOUT THE ARABIC LANGUAGE
Arabic is the sacral language of Islam. Not only was the Koran composed in this language, but it is still used in most Muslim religious rituals. For more than 1300 years it was used as the lingua franca of the Muslim intellectual elite. Arabic is the largest language of the Semitic family in terms of speakers. Nowadays, the Arabic language has many dialects and sub-dialects. Traditionally, Arabic dialects have been divided in to the eastern dialect group and the western dialect group. For example, some of the most common dialects in the eastern dialect group are the Egyptian dialect, Syriac dialect, Iraqi dialect, etc., and in the western dialect group, the North African or Maghrebi dialect, and Hassanite dialect. The Modern Arabic literary language has been unchanged since the 7th century. In this language people read and write, it's used as a language in school, but is not spoken. Nowadays, the media uses the Arabic literary language as their main language. In day-to-day communication locals use dialects. They are so different, that people from different countries often use the Arabic literary language, which they have learned in school, to communicate with each other. And most importantly, Arab language dialects do not have a written form. In the Middle Ages, Arabic was used as the main cultural language, especially in such branches as mathematics, astronomy and philosophy. Consequently, European languages have many borrowings from Arabic. Calligraphy is still held in high esteem in the Islamic world. It's considered one of the chief art forms. Islam fundamentals forbid depicting living beings, making caligram one of the main possible forms of artistic expression. Many discoveries by the Chinese and other nations did not become known in Europe until the Middle Ages, mainly through Arab merchants. The compass was brought from China to Europe by Arab merchants. It is known that the compass was used in the 12th century to sail across the Mediterranean Sea. Also in the 12th century, Arab and Jewish merchants who arrived from China introduced the Spanish to the art of paper making. Arabic is one of the six UN official languages.
The Arabic language is one of the most difficult languages in the world. The Arabic language is written in the Arabic alphabet, which originated from the Aramaic script. In the Arabic alphabet, like in other Semitic alphabets, writing is done from left to right. There also are several writing styles, the most popular is used by publishing houses and scripts. In the Arabic alphabet, there are 28 letters for consonants and long vowels. Depending on the location of the letter, either in the beginning, middle or end of the word, or even just on its own, it can be written in 4 different forms. All the letters are written in italics in handwriting and in print. In this way, each letter merges with the next to form words. Upper and lower case letters are not distinguished. After the Arabic script became stable in the 8th century, several witting styles emerged. Writing styles for books and other written works, as well as decorative and monumental art was developed.
WHERE AND HOW MANY SPEAK ARABIC?
Arabic is the second most spoken language in the world. It is the mother tongue of some 300 million people around the world who live in areas from West Asia to North Africa and from the Persian Gulf to the Atlantic Ocean. You can communicate in Arabic throughout most of North Africa and in Saudi Arabia. It is spoken by the absolute majority of the population in the United Arab Emirates, Kuwait, Qatar, Bahrain, Oman, Yemen, Jordan, Syria, Iraq, Lebanon, Egypt, Libya, Algeria, Tunisia, Morocco, Mauritania and the Palestinian territories, and by the majority of the Sudanese population; significant Arab minorities live in Israel, Iran (Khuzestan), Tanzania (Zanzibar), Turkey (Mardin), Djibouti; among European countries, France, Spain, and the UK. Arabic is the second official language in Chad, Djibouti, Somalia and the Comoro Islands.
ARABIC INTERPRETER AND TRANSLATOR
The Skrivanek translation agency has been active in the language service market in Latvia and the Baltics for more than 25 years. Our team of professional translators, interpreters and linguists will always help you with written translations of standard documents, notarised translations and consecutive interpreting of court hearings or important business negotiations. Skrivanek also provides proofreading and stylistic improvement of Arabic texts, editing and terminology checking where necessary. Our Arabic language experts will be happy to advise you on cultural differences, business etiquette, and the history and cultural specificities of your chosen region or country.
For business clients, our most common translations from/into Arabic include technical documentation, court rulings, e-commerce content and website translation, adaptation and localisation. For individuals, we translate court rulings, identity documents, marriage certificates, birth certificates, education documents, passports, etc.
ARABIC LANGUAGE IN BUSINESS
Arabs have long been known around the world as successful and dedicated merchants. As early as the 8th century, Arab traders promoted international trade and the exchange of natural resources and cultural treasures between China, India and Europe. In today's business world, these skills are not lost and the Arab business world is interesting for all entrepreneurs. These are huge business opportunities and resources. In more and more companies, an Arabic-speaking employee is highly valued as it makes it much easier to work with potential business partners. Every Arab will value a foreigner who knows at least basic Arabic.
ARABIC LANGUAGE IN LATVIA
In recent years, there has been a growing interest in the study of the Arabic language and culture in Latvia. It has been encouraged by the political and economic processes in Latvia and globally, as well as by the wide range of travel opportunities. There is still a frequent shortage of professional Arabic speakers and translators in Latvia, translators to work with asylum seekers and foreign nationals in distress who speak only Arabic, translators in courts, and translators for business purposes, as more and more Latvian entrepreneurs are becoming interested in business opportunities in Eastern countries, offering high-quality technology solutions and innovative services in the region. Study Arabic language and culture at the University of Latvia ─ read about the study programme here.
The Arab Cultural Centre is also active in Latvia, and more and more language schools offer Arabic language courses for beginners and students with prior knowledge. Studying Arabic also gives students knowledge of Arab culture, history and other fascinating information about the Arab world.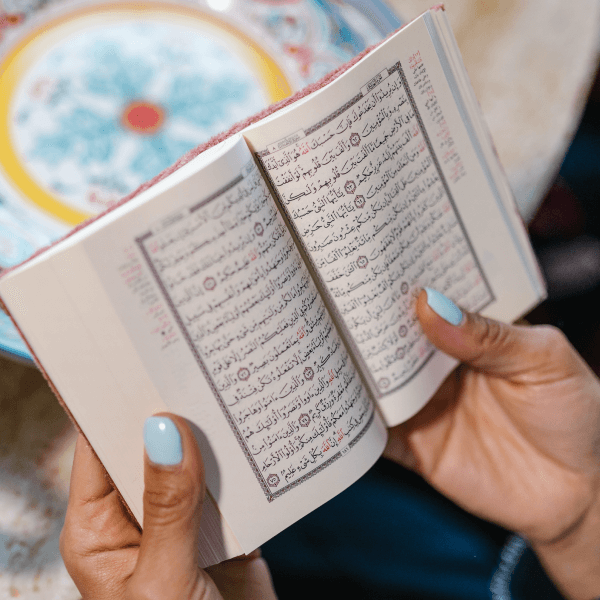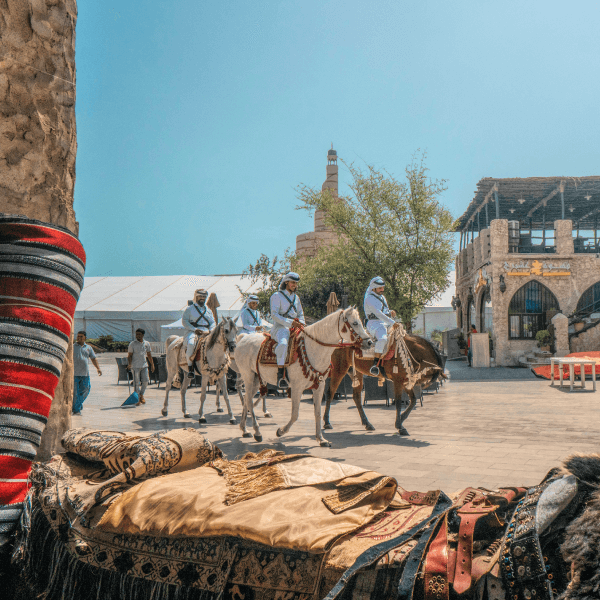 SOLUTIONS THAT WE PROVIDE MOST OFTEN FROM/TO ARABIC:
Latvian to Arabic; Arabic to Latvian; Estonian to Arabic; Arabic to Estonian; Lithuanian to Arabic; Arabic to Lithuanian; Russian to Arabic; Arabic to Russian; Czech to Arabic; Arabic to Czech; Polish to Arabic; Arabic to Polish; Ukrainian to Arabic; Arabic to Ukrainian; Arabic to Spanish; Spanish to Arabic; German to Arabic; Arabic to German; Italian to Arabic; Arabic to Italian; French to Arabic; Arabic to French; Danish to Arabic; Arabic to Danish; Norwegian to Arabic; Arabic to Norwegian; Swedish to Arabic; Arabic to Swedish; Finnish to Arabic; Arabic to Finnish, English to Arabic; Arabic to English and others.