We have more than 25 years of experience in providing translation services and we are proud to be one of the 100 largest translation service providers in the world.
We provide the translation of documents in more than 110 language combinations. Experienced translators and specialists in the field ensure the high quality translation of texts from different sectors.
Our translation agency has obtained several ISO certifications. This way, we always guarantee you a high-quality translation.
Skrivanek was the first translation agency in Central and Eastern Europe to fully comply with the requirements of the ISO 9001 quality management system. This means that our company has implemented the necessary processes for our services to meet the requirements of our customers, as well as regulatory requirements.
The advantage of our translation agency is a very wide range of . With an international base of translators and proofreaders, we can translate your text into any language you need.
EXPERIENCED LINGUISTS AND EXPERTS IN THE FIELD
Our many years of experience have brought together in our translation agency, experienced linguists as well as specialists in various fields. This ensures that your text is translated and proofread competently, even if it contains very specific vocabulary.
The EN 17100 certification proves that our company meets the stipulated requirements in terms of the choice of the specialist, communication, project management, work process, use of technology and other features specific to the sector.
To improve the quality and speed of the translation process we use newer translation technologies, such as machine translation. Machine translation has taken a big leap forward and is a major time-saver, without sacrificing the fluency and clarity of the text to be translated.
Skrivanek has developed its own neural machine translation system – Skrivanek NMT. In addition, we work with major NMT service providers such as Google and DeepL – mainly in languages where we have not yet developed our own machine translation. If necessary, we can adapt the NMT system for translations in your field.
We have obtained ISO 18587 certification, which defines the requirements for a full human post-editing process and the competencies of proofreaders for machine translation.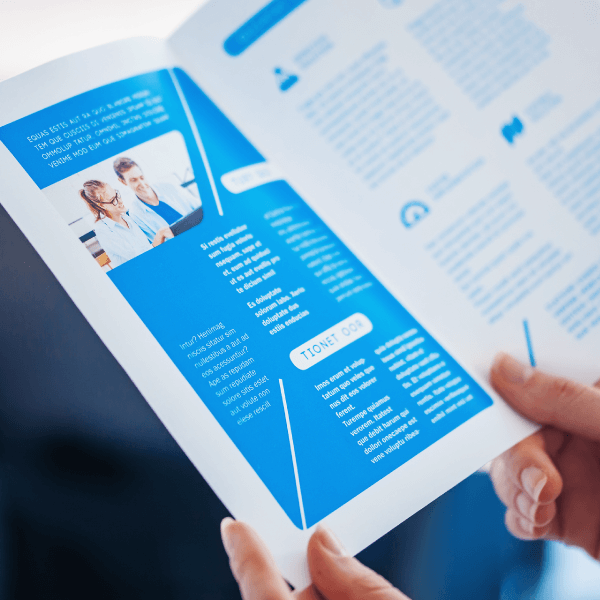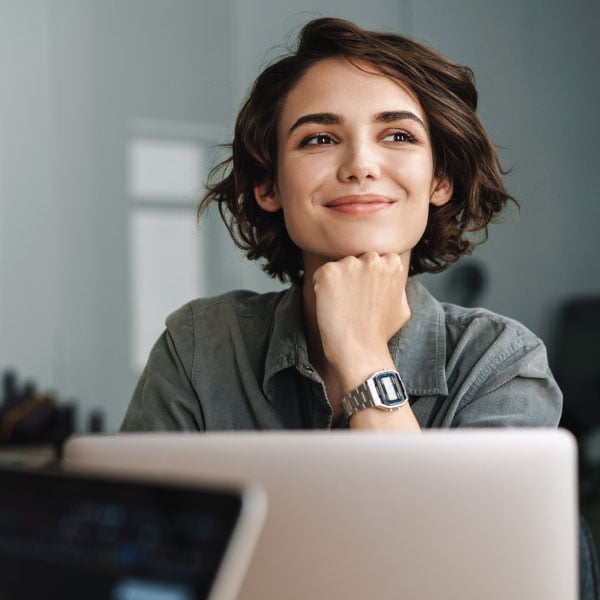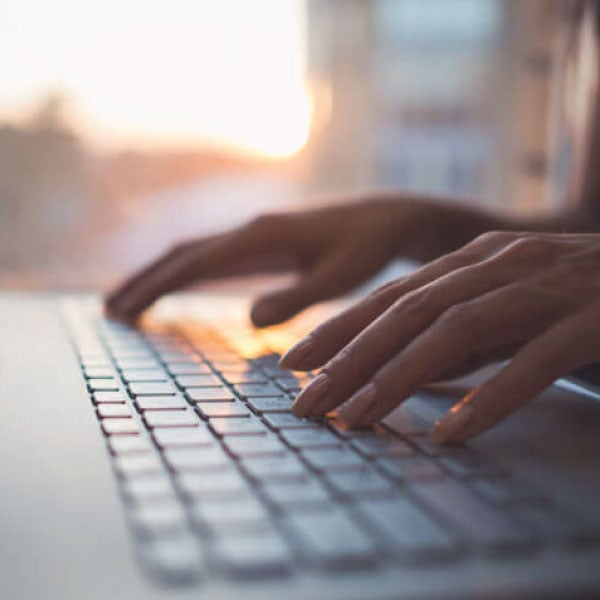 We guarantee the confidentiality of the data of our customers. The ISO/IEC 27001:2013 Information Security Management System standard guarantees that our company implements information security measures.
It also provides the necessary controls to ensure the security and confidentiality of the data entrusted to us by the customer.
We approach each customer and project individually. We work with texts in a variety of formats; we find the right translator for your field and carry out extensive proofreading.
Our strength lies in translations, whatever the field: specialised translations, general translations, certified translations or localisation of translations. With our experienced team, we can provide you with all the translation services you need.
CAPACITY TO MANAGE BIG PROJECTS
Translation of large projects is very welcome in our agency. We are also happy to help you with larger, long-term projects, such as very long or technical translations.
For our customers, we have successfully translated thousands of pages of tender specifications or materials for legal proceedings, where you need to understand the nature of the case, the dispute and the law to ensure accuracy.
HOW MUCH DOES A TRANSLATION COST?
Once you have submitted a translation request, we will send you a quote within 30 minutes.
The price of a translation is based on the number of words, language pair, specificity of the text, etc. Translations also include linguistic correction by the native speaker of the target language.
For a more precise quote, please send us the document to be translated and we will calculate the price. The translators of our translation agency work with documents in all formats.
HOW QUICKLY WILL THE TRANSLATION BE READY?
The translation includes a translation and a proofreading by native speaker. We will agree a deadline with you individually before we start translating, but in general a text of 500 words can be delivered within one working day. For a text of 1000 words, please allow at least one and a half working days.
With more than 3000 qualified translators in our database, we can provide translations in any language within a reasonable timeframe.
We can also provide a translation on an urgent job basis. For this type of project, we will negotiate the deadline with you separately, but the price for an urgent translation will be higher.
LOOKING FOR TRANSLATION SERVICES OR CONSULTATION?
We will prepare a tailored solution and consult you on your subject of interest.
Using industry terminology is crucial. For this reason, our translators not only have philological education and the latest technological developments at their disposal, but also a background in medicine, law, engineering and other fields, which helps to ensure the best results.
Translation is not about simply translating words, but about rendering the source text into another language without losing its meaning. We provide quick translations of documents that require no industry-specific knowledge.
We provide notary-certified translations to go with document originals and copies according to the legislation of the Republic of Latvia. The accuracy, precision and conformity of documents is verified by a sworn notary, while a sworn translator takes full responsibility for the quality of translations.
We will not only provide translations, but also make sure that the localised products and software function well.