It is well known that nowadays the website is the main business card of every company – freely available to both existing and potential customers and cooperation partners. The interest and faith of visitors in the quality of the offered product or service will also depend on how professional, engaging, easy to understand and interesting it is. So what is one of the most important basic conditions for your website to attract more and more new customers, not only in the domestic market, but also in the export markets? Its availability in a language understandable to visitors is very important. In fact, you can't do without the translation and localisation of a company's website these days. A well-thought-out and cleverly advertised website in the digital environment significantly increases the company's sales both locally and abroad, as well as helps to conquer new markets for the sale of goods and services. Therefore, it is very important to constantly analyse and think about how your existing and potential customers and partners will get the latest information about your company, goods, services, the most current offers, projects and development plans. You can say ─ website visitors can translate everything themselves , by using Google machine translator. However, many studies of the behaviour of internet users confirm the opposite: buyers do not trust websites that are not in a language they understand, because this raises concerns about the reliability of the product and the security of the purchase. Thus, for example, surveys conducted by the European Commission show that 90% of internet users prefer to view websites in the native language or in a language they know. Similarly, about 44% believe that they do not get the most important information about the product if the website is not available in a language they understand. In the global internet environment, only about 52% of all websites are available in English only. Although English is one of the most spoken languages in the world, unfortunately, many companies lose a lot of customers if they do not translate and localise their websites into the most popular languages of the region or even the world. Finally, people spend significantly more time browsing and engaging with websites that have content in their native language and text that is easy and quick to understand. But there is a real-time website translation option where you can use a machine translator. Indeed, real-time website translation using machine translation is already quite an established technology, also provided by the well-known Google. Even children know that right-clicking on a website allows its content to be translated into any desired language, by using Google machine translator. But all of the above should be subordinated to another, more fundamental question – why do you need it and what exactly do you want to achieve? In practice, such real-time website translations have little or no impact on the set of languages covered by the website. These real-time translations do not mean that your potential customer will find your website, for example, in a Google search engine. Websites translated in this way do not contain a static translation into the respective language, do not include SEO keywords and other parameters used by Google robots, and are therefore not indexed. Therefore, if you believe that such a website translation will increase the target audience of your website, it is a misconception. It is important to keep in mind that internet users usually search for the information they want in their native language. Observe yourself how often you use keywords in other languages or search something in non-Google search engines. The conclusion is quite simple: if we want to be successful in foreign markets, the presentation of the company's professional activities in the desired foreign languages by professionals is of great importance.
WHAT IS WEBSITE LOCALISATION?
Website translation and localisation is a creative and comprehensive process, during which text about a product or service is adapted to the market of a specific country or region, taking into account the linguistic and cultural characteristics of the target audience. Localisation allows you to establish a dialogue with consumers from other countries in a form and manner that they are used to. Professional localisation helps break down cultural and other barriers, successfully addresses the local audience, and makes the product, service or message relevant to the local market. Accordingly, the adaptation and localisation of the content of the webpage requires in-depth knowledge in the specific field and knowledge of the cultural environment of the users of the respective language. Professional translators and content localisation specialists usually also help to evaluate and provide advice regarding the extent to which your prepared text corresponds to the potential target audience – whether it sounds good enough, correctly reflects the main message and is clearly understandable, does not cause negative or ambiguous associations. Five main elements that are taken into account when localising a website:
language and region ─ the choice of vocabulary, terms and concepts is adapted in order to accurately and authentically convey the message about the product to potential local customers;
cultural elements ─ correct recording of the date and time format, correct use of measurement units and abbreviations, respect for traditions, holidays and public holidays, use of correct background colours, etc.;
elements confirming the transaction ─ the currency of the relevant country is used, payment options are available at the relevant location, the entry of addresses corresponds to the tradition of the local region;
elements of communication and trust ─ local phone numbers, customer support in their native language, compliance with specific local legislative requirements that protect consumer rights;
navigation and finding information ─ it is no less important that website visitors can quickly and easily find the desired information in their own language.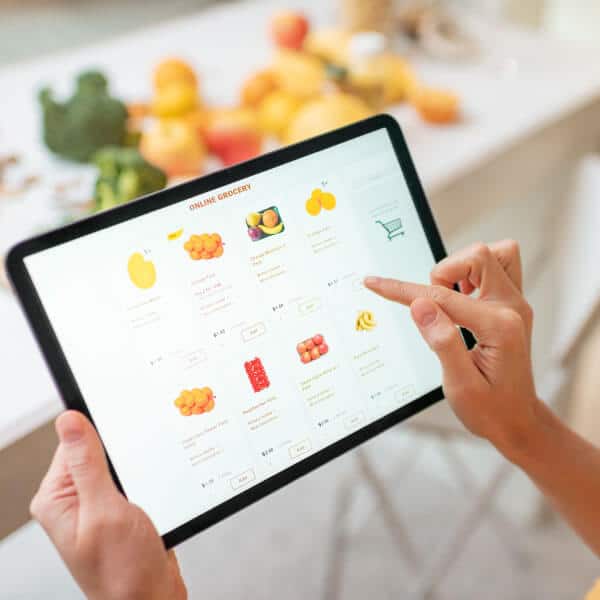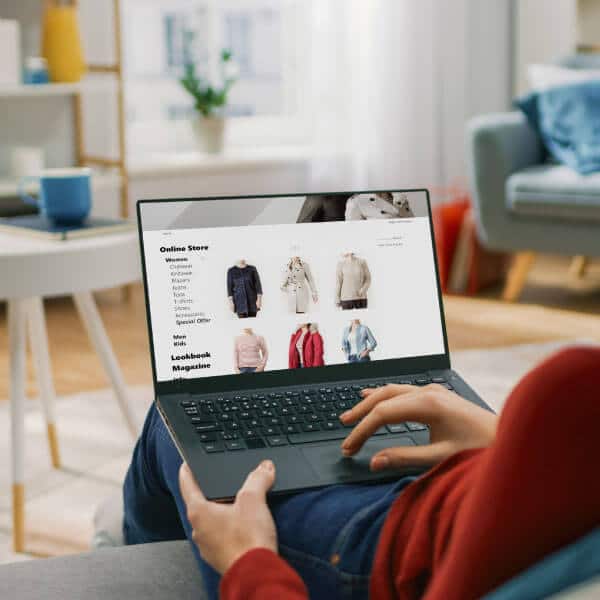 RELIABILITY, SPEED AND QUALITY OF SERVICES

KRKA d.d.
The employees of Skrivanek are helpful, accommodating, and have an understanding approach to the specifics of our pharmaceutical translation tasks and translations from various language combinations. Orders are executed to a high standard in accordance with the highest professional and ethical competence and according to deadlines set.


Sandoz d.d.
We recommend Skrivanek Baltic as a reliable partner for any large scale projects requiring professional language services.


Adidas Baltics
The employees of Skrivanek are helpful and have an understanding approach to the specifics of our translation tasks from Baltic languages. Adidas Baltic recommends other companies to use the services provided by this company.

If you want to learn more about website translation and localisation, we look forward to your visit, or please write to the Skrivanek Baltic localisation project team.
MORE THAN 25 YEARS ON THE MARKET!
We have vast experience in translating texts on various subjects.
Languages in different combinations