TRANSLATION – WHY LEAVE IT TO THE PROFESSIONALS?
WHAT ARE TRANSLATION SERVICES?
Language is one of the most important tools for moving forward in life – we use language to convey information, express emotions, express ideas and opinions, form professional and private relationships, and we also use language to think. Since there are more than 4,000 languages in the world ​​whose speakers exceed 1,000 people, translation services play an important role in maintaining fast and high-quality error-free communication and information flow between people, companies and customers, business partners, government institutions, etc.
Today, translation offices provide various professional services, which include not only the transfer of written and spoken information from one language to another but also notarised translations, content (advertising, homepage, SEO, etc.) text creation or adaptation/localisation, technical assistance in online events, and document formatting or digitisation.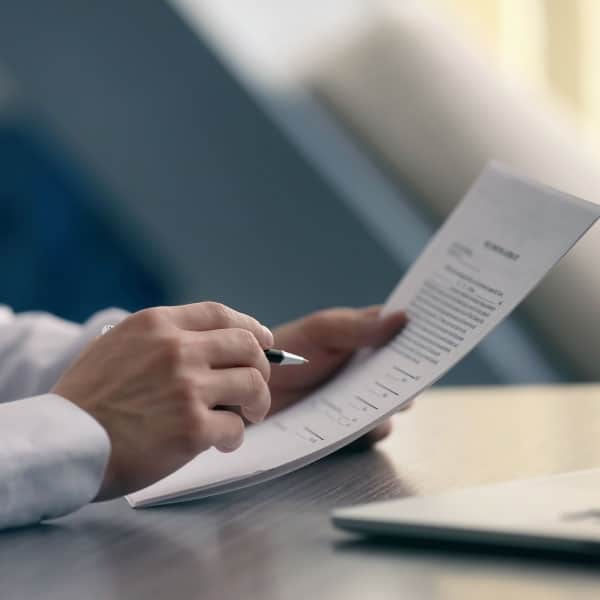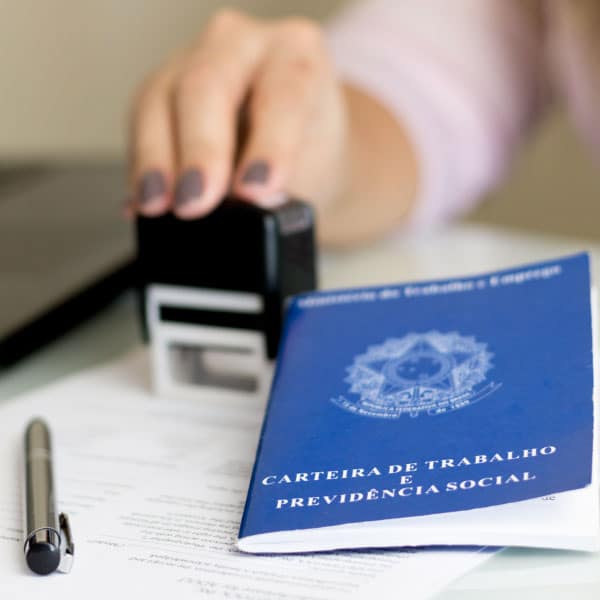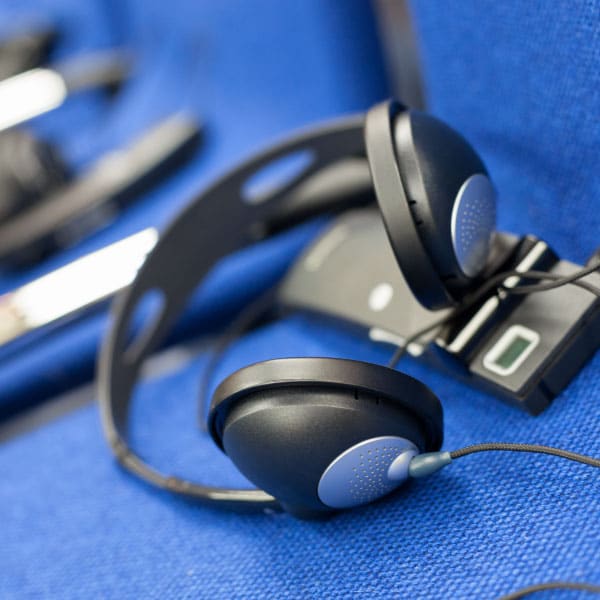 TRANSLATION AGENCY – PROFESSIONALISM AND EXPERIENCE
In the implementation of important documents, complex projects and works, cooperation with a translation service provider is invaluable. A good, certified translation agency works with highly qualified and accredited specialists who have the appropriate education, skills and experience in their field, as well as knowledge not only of languages but also of other fields, in order to work with documents and texts of various topics and complexity. If you need a translation for a specific field, it is important that the interpreter or translator also knows the terminology and language etiquette. Professional translators also have access to a variety of dictionaries, online resources, and advanced translation software to help ensure translation accuracy.
When working with a translation agency, you have access to high-level professionals in a wide variety of language combinations, as well as invaluable support in project management, ensuring quality, always meeting deadlines, and saving you time and money in the long run.
The price of the translation is usually calculated based on the number of words in the source language (original) of the text, but it can also be affected by the deadline. The client usually agrees on the deadline for the translation with the translation office, but it can be estimated that a translation of up to 500 words takes an average of one full working day, and translating 1000 words takes at least one and a half working days.
TRANSLATOR VS INTERPRETER
There are two types of translation specialists – interpreters provide oral translations; translators provide written translations. Written translations include documents, contracts, invoices, advertising and website texts, books, scientific publications, and other translations of texts. Usually, the translation office indicates the fields and industries in which they work, such as medicine, law, economy, agriculture, because this means that the translator must also be orientated in the specific field for the translation to be of high quality and use consistent and correct terminology.
Interpreting can be divided into two types: simultaneous interpreting and consecutive interpreting. Simultaneous interpreting means that the interpretation is done simultaneously with the speaker, so it is often used in seminars, conferences and business events, and sometimes also in cultural events, theatre performances or film screenings. In such events, interpreters mostly work with special equipment – ​​while the speaker is talking in front of the audience, the interpreter sits in a soundproof booth and translates, and the participants of the event listen to the translation through headphones.
Consecutive interpreting is an interaction between the speaker and the translator – the translator listens to what the speaker says in one language and then translates it into another language. This type of translation is used in small business meetings or presentations.
Before going to any foreign country where the relevant document will have to be submitted to an institution, it is recommended to find out beforehand whether it needs to be certified with an Apostille. If you need a translation of a public document, such as birth certificates, marriage certificates, educational diplomas, certificates and government-issued powers of attorney, find out beforehand if the translation office offers notarised document translations. Notarisation legalises the translated document, so a qualified translator certifies the translation with their signature and takes responsibility for the accuracy of the translation, while a Sworn Notary certifies the translator's signature. It should be noted that only documents issued in the Republic of Latvia can be certified with an Apostille by a Sworn Notary.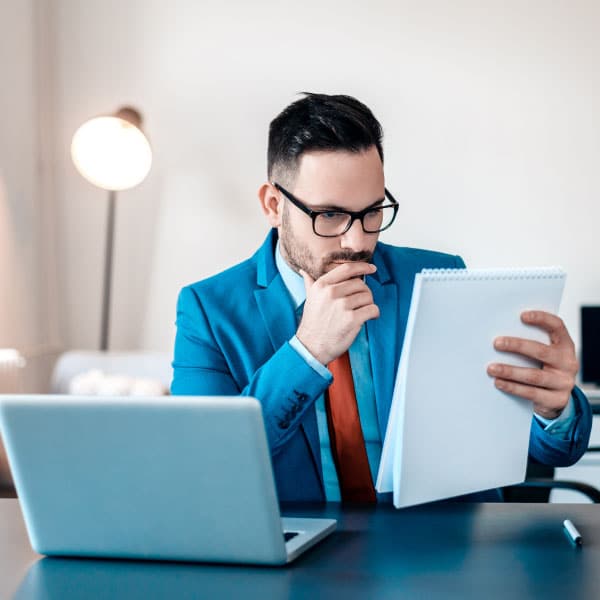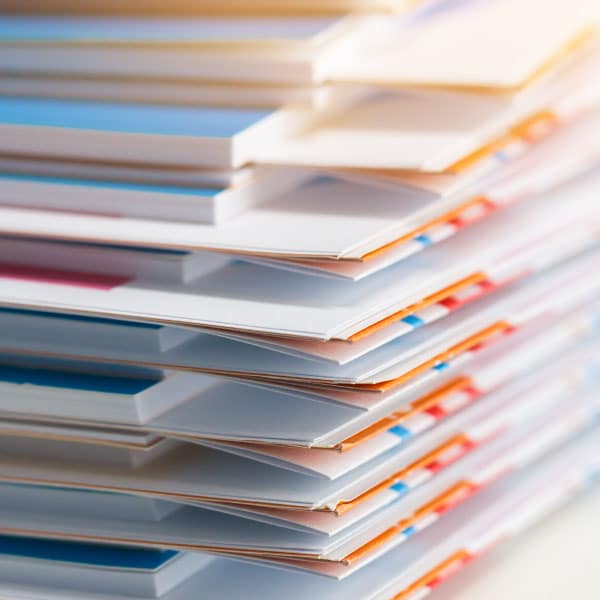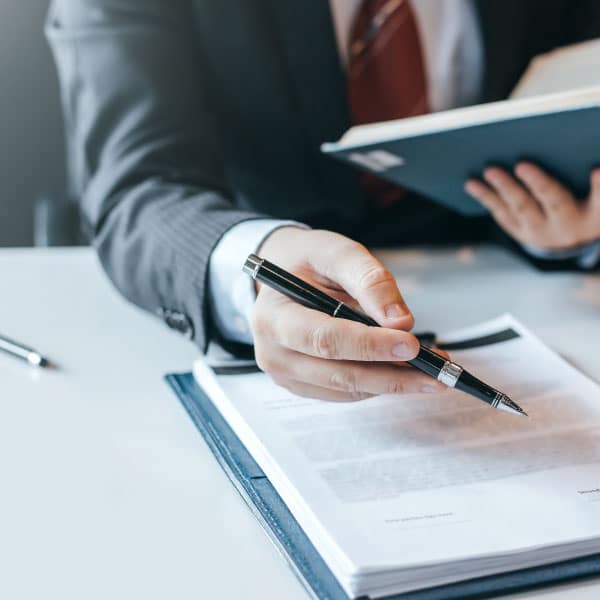 TRANSLATION SERVICES AND PROOFREADING
Any written text also involves proofreading and editing. A translation agency usually works with proofreaders and editors to have the translation reviewed by another language professional, paying attention to grammar, stylistic nuances, sentence constructions, and flow. The translation agencies will often offer proofreading included in the price of translation. Skrivanek translation bureau also ensures that each translation is reviewed by a proofreader who is a native speaker of the target language, thus ensuring that the translations are clear and grammatically correct.
LOCALISATION OF TRANSLATIONS
Clients often not only need translation but also localisation and adaptation of the translation for the target audience. In order to professionally and accurately transfer the company's story, values, message or technical features of the product into the target language, it is important to convey the information in the appropriate intonation, and to choose the appropriate vocabulary, phraseology and terms. In industries such as advertising and marketing, translation is based on adaptation.
Research on translations and the importance of adapting them to reach the target audience shows that despite the dominance of the English language in the world, an advertising campaign or website translated and adapted to the target language achieves better results. For example, Facebook ads with localised ad copy have a 22% higher click-through rate for women and an 87% higher click-through rate for men; 46% of the searches made on Google are about local information in the national language; 75% of consumers are more likely to consider a purchase if the service is provided in their native language.
HOW TO CHOOSE A TRANSLATION SERVICE PROVIDER
If you regularly need translation services for business or personal use, it is very important to establish successful long-term cooperation with a translation agency that ensures translations are carried out quickly and in high quality. First, start by identifying your needs. What type of translation do you need? If you work in marketing, it is important that the translations are also localised according to the culture of the target language. But the translation of documents will go more smoothly if the translation office also provides notarisation. Who is your audience – will the translation be read by your customers or business partners? Do you only need written translations or also oral translations (interpreting)? What language combinations will the translations be needed in? It is important that a translation agency can provide translators who work in your source and target language.
Long-term cooperation and customer feedback
Translation is a rapidly growing industry, and there is no shortage of translation offices, even in a small country like Latvia. On the websites of translation agencies, you can usually get acquainted with their biggest clients and projects, and you can also ask the translation agency about its experience working with materials for a particular industry, especially if you are in need of specific terminology and technically complex translations.
We expect that a trustworthy translation agency will provide a high-quality translation in a timely manner. You will be in touch with a project manager, who can answer all your questions and ensure that the translation is done by a suitable translator and that the agreed deadlines and quality standards are met, as well as provide you with a price offer when you make the translation order.
Whether the translation agency has implemented the requirements of the quality management system and works with professional interpreters, translators, editors and proofreaders is also confirmed by various ISO certificates. This quality management ensures the quality and confidentiality of services.
EN ISO 9001: the translation office has implemented the necessary processes so that the quality of services meets the needs of customers and the requirements of regulatory acts;
EN ISO 14001 certificate confirms our company's concern for the environment, including the use of environmentally friendly technologies and materials in business, waste sorting and printing only the necessary documents;
EN 17100: the selection of translation specialists, communication, project management, work process, use of technology and other industry-related aspects meet the established requirements;
ISO/IEC 27001: information protection measures have been implemented in the translation office and the necessary control has been ensured, guaranteeing the security and confidentiality of the data entrusted by our clients;
ISO 18587: The certificate is related to the post-editing processes of machine-translated text, and the project manager and editor working together on project execution.
SKRIVANEK IN THE FIELD OF TRANSLATION SERVICES FOR OVER 25 YEARS
We are one of the largest language service providers in the world with almost fifty branch offices in different countries around the globe. The Latvian branch, with an office in the centre of Riga, has been operating since 2003. Our clients include both state institutions and large companies, as well as individual clients, and every day we carry out large-scale and complex projects, as well as translations of various sized documents, ensuring affordable prices, quality, and on-time services.
The Skrivanek mission is to help clients explore the world and develop their business. Our international team provides translation services in more than 110 languages, works professionally with the latest translation technologies, and offers proofreading by a native speaker of the target language. Nowadays, all communication with the client regarding the necessary services can be done remotely; all you need is an e-mail. If you are in need of translation services, contact us or visit our office in Riga, Lāčplēša iela 87C, where you will be welcomed by professionals in the field.